Technical Visit 1 – ViTrox Technologies Sdn Bhd
ViTrox Technologies Sdn Bhd in Penang State is located at Batu Kawan Industrial Park. Since its inception in 2000, ViTrox designs and manufactures innovative, leading-edge and cost-effective automated vision inspection equipment and system-on-chip embedded electronics devices for the semiconductor and electronics packaging industries. ViTrox's core products are its Machine Vision System (MVS), Automated Board Inspection (ABI) and Electronics Communication System (ECS).
ViTrox also a world-leading machine vision solutions provider that offers innovative and cost-effective solutions to customers. They deliver a complete range of machine vision inspection solutions from Back-end Semiconductor, PCBA SMT, Final Assembly Inspection, integrated with Industry 4.0 smart solutions and system-on-chip embedded electronic solutions.
ViTrox serves customers from semiconductor Outsourced Assembly and Test (OSAT) companies, printed circuit board manufacturers, electronics assemblies' companies, Original Equipment Manufacturers (OEM), Original Design Manufacturers (ODM), Electronics Manufacturing Services (EMS) providers and Contract Manufacturers (CM) around the world.
On 24th June 2004, ViTrox was converted into a public limited company and adopted the name of ViTrox Corporation Berhad. Currently, ViTrox is listed under the Main Board of Bursa Malaysia with stock code of 0097. ViTrox received numerous national and international recognitions and awards for its outstanding performance in product development and corporate performance, as well as human resource development.
At present, ViTrox is well recognized as one of the world-leading automated machine vision inspection solution providers with an extensive customer base in Malaysia, Singapore, Indonesia, Thailand, Vietnam, Philippines, Taiwan, China, Japan, Korea, India, Australia, Europe, Brazil, Mexico, the USA and more.
Date & Time:
Date: 4th July 2019
Time: 1600 - 1830
Venue: Industrial Park, Bandar Cassia, 746, Persiaran Cassia Selatan 3, Batu Kawan, 14110, Penang
IKEA Batu Kawan
Visiting the new IKEA in Batu Kawan, the very first IKEA store in Northern Region.
Date & Time:
Date: 4th July 2019
Time: 2000 - 2200
Venue: IKEA, Batu Kawan
Future Engineers Engagement Session (FEES)
This session is open to All Secondary Students (Target Form 5), Pre-University Class, Local University / College Student (Target: INTI / KDU / USM / UiTM). The objective of this session is to let students understand the challenge to be a young engineer.
In this session, all participants will gather at KOMTAR Auditorium, to listen to each Branch / Student Section's presentation and sharing. A networking tea break is proposed between student and practicing engineers.
Date & Time:
Date: 5th July 2019
Time: 1430 - 1600
Venue: Auditorium A, KOMTAR Level 5
Technical Visit 2– MBPP City Surveillance Centre (CCTV Operation)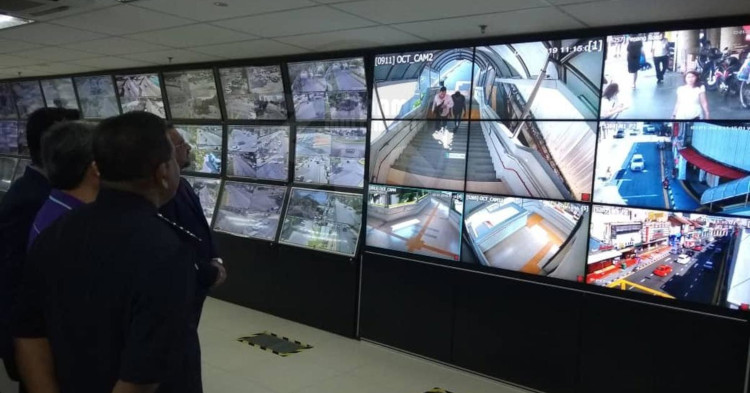 Penang launched its facial recognition system for CCTVs installed on the island, making it the first in the country to introduce the technology.
The system uses artificial intelligence (AI) to recognise faces captured by CCTVs installed by the Penang Island City Council (MBPP) and this Intelligent Operation Center (IOC) are part of the state's initiatives towards a smart city.
Date & Time:
Date: 5th July 2019
Time: 1600 - 1800
Venue: MBPP City Surveillance Centre, KOMTAR Level 4.
IEM Penang Heritage Hunt
Heritage hunt to different stations located throughout Georgetown UNESCO World Heritage Site. Participants are required to complete missions given, as many as possible, during the allocated time . 
Date & Time:
Date: 6th July 2019
Time: 0800 - 1300
Venue: Georgetown UNESCO World Heritage Site
Starting Point: 1st Avenue Entrance (Near Starbucks)
Ending Point: 1st Avenue Level 8 Foyer
Closing Dinner @ Top View Restaurant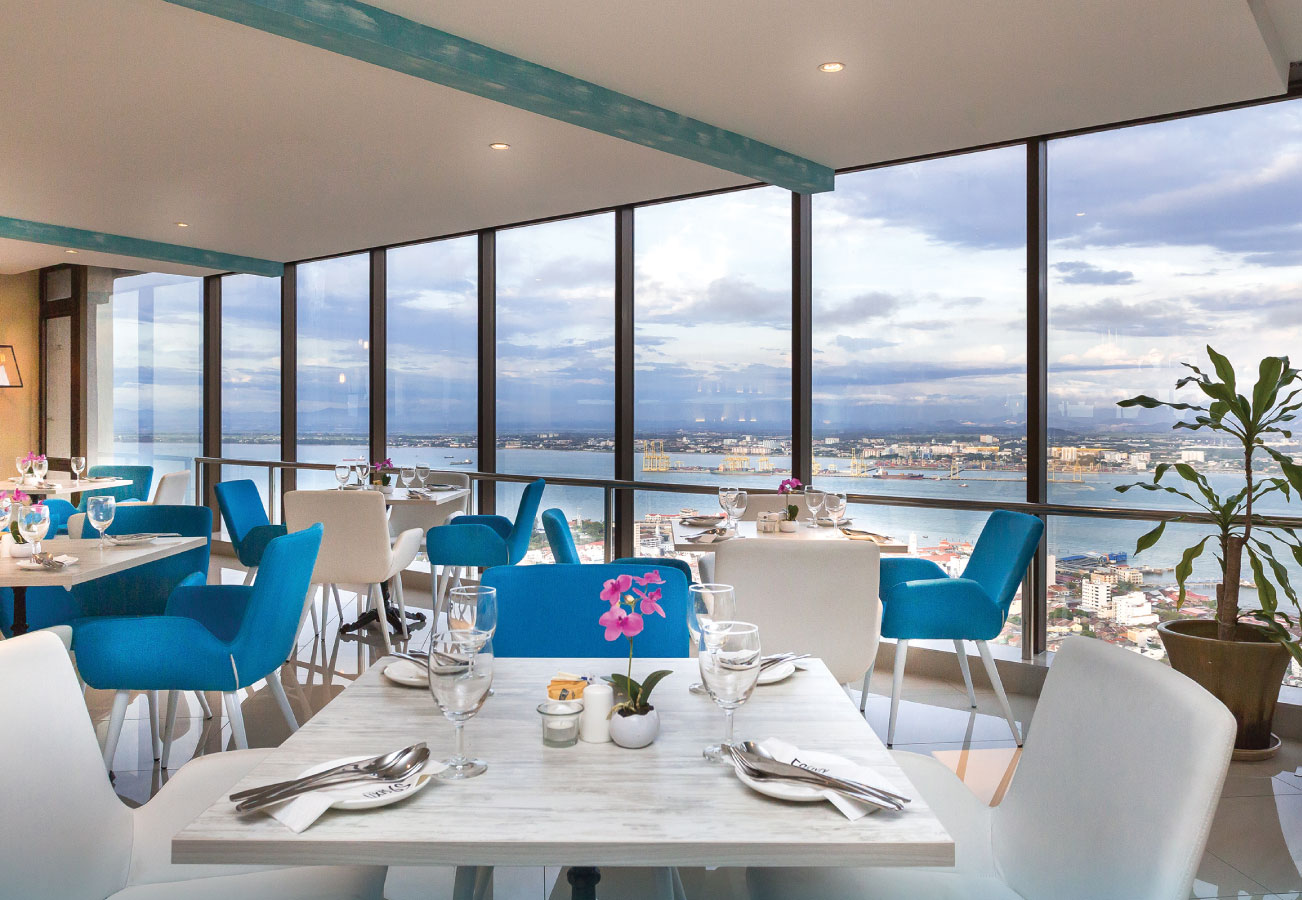 Embark on an unforgettable gastronomic journey in Penang's highest restaurant! This is the go-to place if you are looking for great food and views!
Embrace the stunning panoramas of Penang and beyond as you are served with best-in-class international buffet menus by an award-winning chef.
Date & Time:
Date: 6th July 2019
Time: 1400 - 1800
Venue: Top View Restaurant, KOMTAR, Level 59.